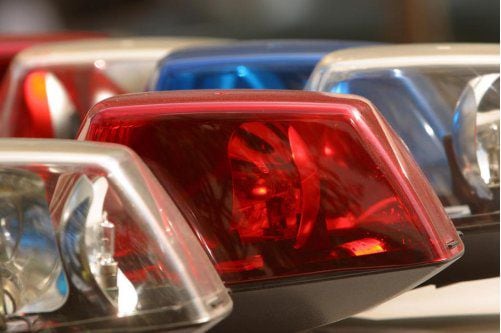 A La Salle motorist was ticketed Tuesday for an Aug. 28 crash in which she struck a pedestrian, though the pedestrian refused medical treatment, police said.
Corey L. Lasky, 40, of La Salle, was charged with failure to reduce speed to avoid an accident, failure to yield to a pedestrian and no insurance following the accident reported at 1:17 a.m. Sunday in the 100 block of Marquette Street, La Salle police said in a report issued Thursday.
Police said the report was issued after a large fight outside 126 Marquette St., during which an unidentified man told police he was struck by a moving vehicle.
La Salle police said felony charges are under review by the La Salle County State's Attorney's Office for Lasky and other individuals involved in the disturbance.